Ways to cut down on false alarms in Fort Wayne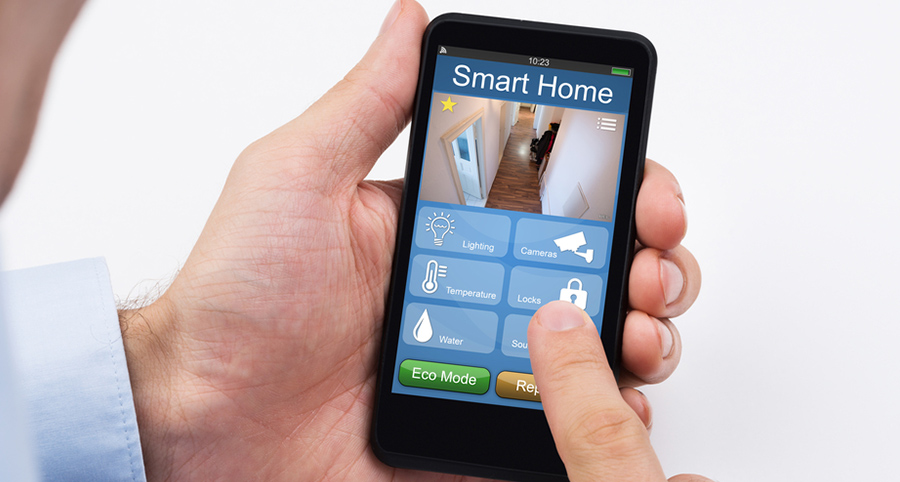 False alarms may become an actual concern for a home security system. Not only do they lower the faith you have in your alarms, but they can also be a pain to resolve. Fortunately, you can do a few things to reduce false alarms from your Fort Wayne sensors and alarms.
To begin, be sure that all components are set up correctly. This might sound like an obvious course of action, but it's often the case that simple miscues result in false alarms. Secondly, check out possible culprits of false alarms, such as windows and doors that could be left unsecured by accident. And finally, don't hesitate to incorporate the extra features like home automation and scheduling to cut down on false alarms in Fort Wayne.
Might it be really that easy? Read on and see for yourself.
A great deal of false alarms in Fort Wayne are avoidable
When figuring out any concern, the first thing to do is review the owner's instruction booklet. Be certain that all your components are installed properly from your perspective by:
Running a diagnostic via your smart hub touchscreen.
Physically check each component to be certain it didn't get knocked out of place or need a new battery.
Look over your schedules and presets to make sure that your home's security isn't arming at inappropriate times.
Be certain that all integrated smart devices are incorporated correctly and aren't conflicting with your alarms.
Contact your customer service agent if you continue to have problems cutting down false alarms in your Fort Wayne security system. They'll gladly send out a tech to inspect your system.
Inspect your doors and windows
When your installation checks out OK, the next step is to thoroughly inspect your property. Are all your doors and widows closed tightly, or might there be a few mistakenly open? If an entrance stays unsecured, it may trip a motion sensor. If it just so happens that your household routinely forgets to close a door, you might want to install a smart locking system that locks automatically when your system goes live. Sadly, windows require additional physical effort, mainly if you have someone who likes to fall asleep with a cracked window. Luckily, your Vivint installation makes it a breeze to deactivate that alarm while still guarding the remaining areas of the house.
Home automation is an effective way to cut down on false alarms in Fort Wayne
One of the best ways to lessen the chance of false alarms is to integrate automation into your home security system. By using your Vivint app, have the ability to:
Set a schedule to disarm when you are home and avoid false alarms caused by accidentally unlocking doors or windows. Then have it automatically set again that evening as you prepare for bed.
Set your home security to disengage whenever your smart front door lock is activated with the right PIN.
Use geotracking to turn on your alarm when you depart the driveway, then disarm when you arrive home for the day.
Receive mobile notifications when your components notice abnormal activity or need a fresh battery.
Pair your equipment to a smart assistant like Google Home or Alexa, so you can operate your system without the smartphone app or smart home hub.
Cut down on false alarms in Fort Wayne by switching to a Vivint smart home system
Increased control over your property's security equates to fewer chances of false alarms. To customize your Vivint smart home, contact (260) 286-9602 or send in the following form.
Communities Served Around Fort Wayne By Smart Security Specialists Your Local Vivint Authorized Dealer